The 2022 Subaru Love Promise Customer and Community Commitment Award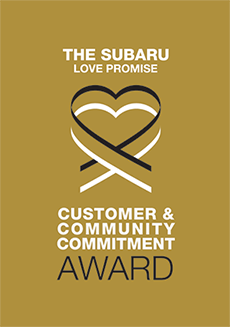 We've been nationally recognized for our dedication to our customers, our community, and the Subaru Love Promise.
We're honored to receive the 2022 Subaru Love Promise Customer and Community Commitment Award. This award nationally recognizes elite Subaru retailers who provide an exceptional customer experience at every interaction with Subaru. These retailers have also demonstrated an outstanding commitment to supporting passions and causes in their local communities in important areas such as the environment, community, health, education, and pets.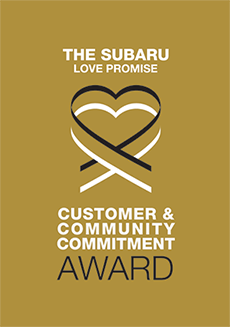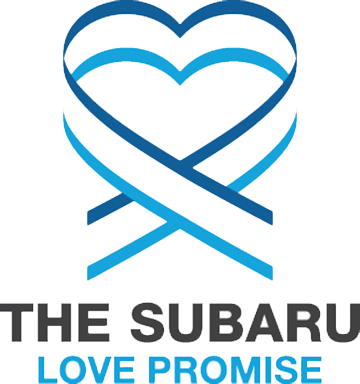 What is the Subaru Love Promise?
Subaru and our retailers believe in making the world a better place and the Subaru Love Promise is our vision of respecting all people. This is our commitment to show love and respect to our customers and to work to make a positive impact in the world.
How is Kramer Subaru dedicated locally to the Love Promise?
At Kramer Subaru, our Love Promise to our local community can be seen in our partnerships with local nonprofits and charities. We're grateful for the opportunity, not only to be a part of the Bismarck/Mandan community, but to serve it as well.
Furry Friends Rockin' Rescue
Dakota Children's Advocacy Center
Sanford Health Foundation
Love Promise Stories from Kramer Subaru
Subaru and Kramer Subaru believe in making a positive impact on the communities in which we live and work. We uphold that belief through our Love Promise Community Commitment. Every month, we select inspiring stories from customers and partners from around our area who strive to support our collective commitment and feature them here
Kramer Subaru Shares the Love with Patients of Sanford Oncology Clinic - Brenda K
On July 11th Kramer Subaru loaded up a car and headed over to Sanford Oncology Clinic to show the patients, family members and staff that they "Love to Care"! Kramer Subaru (formerly Kupper Subaru) of Bismarck ND is a longstanding partner of The Leukemia & Lymphoma Society – Upper Plains – dating back to 2016. The Subaru Loves to Care program allows each dealership the opportunity to engage in their community and let cancer patients know that they are not alone. Subaru employees joined Sanford representatives to present 80 beautiful fleece blankets and notes of hope to be shared with patients over the coming months. Kandie Guthrie, a Multiple Myeloma survivor who received a stem cell transplant in 2017, is now a Patient Access Representative at Sanford Oncology Clinic, and the first point of contact for patients as they arrive for their treatments. She has been giving out these donated blankets to patients for years and was so excited to be able to be part of the delivery to personally thank the Subaru staff for their generosity and show of support. She has seen the smiles these blankets bring to patients' faces and knows firsthand the warmth (both physical and symbolic) that these blankets bring to cancer patients on some of their most challenging days. Local KX News team was able to witness this presentation of community support and the delivery was shared on the evening news. Following the story, the news anchors noted the prevalence of cancer in all communities and validated the importance of something as simple as a blanket when a patient is receiving cancer treatment. Thus, the impact of this delivery has reached even more in the Sanford community and raised awareness of the importance of supporting cancer patients during their journey. Much appreciation to the news team for helping us multiply the impact of this generous donation from Kramer Subaru. The Leukemia & Lymphoma Society is proud to be able to play a role in bringing together generous community partners and caring medical staff to support cancer patients.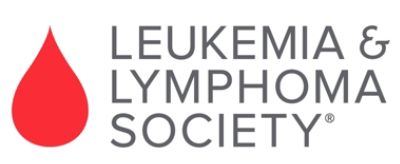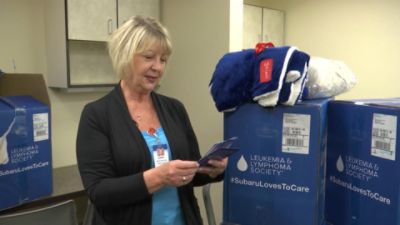 ---
Loves The Earth - School Partnership - Tiffany E
For this year's Subaru Loves The Earth activation, three local schools were selected to participate in a friendly, recycling competition, where one school will win their very own Terracycled product! Today, it's a snack wrapper. Tomorrow, it could be a bench or bike rack at your local school. Schools will work to collect hard-to-recycle snack wrappers throughout the month, where they will then be sent off to TerraCycle US to be made into new products. Educational materials and an Earth Promise Pledge were provided to students to help educate on taking care of our planet.
---
Dealer Rater's Dealer Of the Year Subaru ND - Tiffany E
CONGRATULATIONS to the entire Kramer Subaru Team! They were awarded the Dealer Rater 2022 Subaru Dealer of the Year ND. They are a team that always puts the customer first, is never pushy and takes the time to really listen to your needs.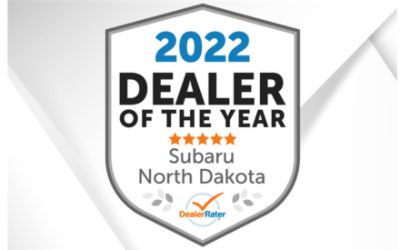 ---
Late Christmas Gift For Sales Consultant - Tiffany E
Roger Dieterle, Zach Wanner's customer, dropped off a late Christmas present to his favorite sales person! Kramer Subaru prides themselves on above-and-beyond customer service and Zach Wanner provides nothing less.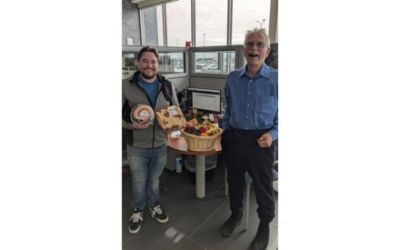 ---
Dogi-Pot Sponsor - Tiffany E
Kramer Subaru sponsored new Dogi-Pot station wraps, promoting their Subaru Loves The Earth initiative!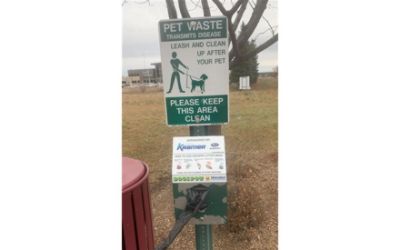 ---
S'mores Walk in Bismarck - Dana S
Bismarck Parks and Recreation District's annual Flurry Fest is a month-long celebration of winter in North Dakota. Kramer Subaru sponsored the S'mores Walk at General Sibley Park. Almost 200 people bundled up for a pet-friendly afternoon stroll on a brisk Sunday in February and enjoyed s'mores roasted over firepits throughout the beautiful outdoor park.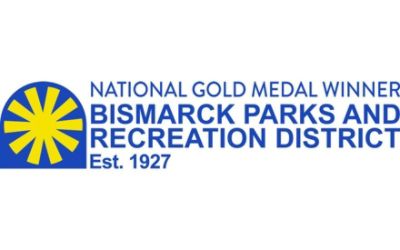 ---
Kramer Rebrands Rescue Initiative - Tiffany E
Kramer Subaru has rebranded their 2022 initiatives with local animal rescue, Furry Friends, to help push awareness and adoptions. Now known as Fursday, every Thursday throughout the year, Kramer Subaru hosts a FFRR animal and spoils it with love and attention all day. Not only is it therapeutic for their staff, but the customers love having a surprise interaction with a puppy or kitten when they are having their vehicle serviced!
---
Donation from Kramer Staff Appreciation Party - Tiffany E
Kramer donated a wagon and $500 to Furry Friends Rockin Rescue at their annual Staff Appreciation party at the end of February!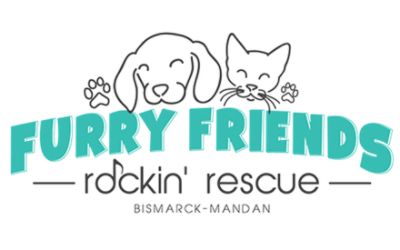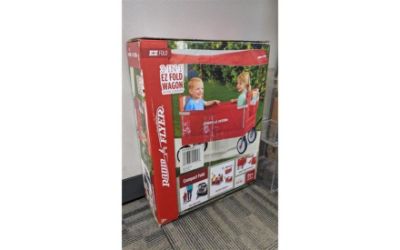 ---
Random Acts of Kindness Day - Coffee and Kindness - Tiffany E
Kramer Subaru gave away 50 cups of coffee at their local coffee shop, Balancing Goat. "I was getting coffee for coworkers for a random acts of kindness and got my $5 in a act of kindness! So thankful!"
---
Random Acts of Kindness Day - Chewbaru Donation - Tiffany E
Get a load of this Subaru Outback! Our wonderful friends at Kramer Subaru surprised us today on Random Acts of Kindness Day with a box full of Subaru dog toys. So cool! 🚗🐕 Thank you to Tiffany and Dylan and all the folks at Kramer. Our dogs loved their new toys! (Sylvie even insisted on taking hers along on her walk.)❤❤🐾🐾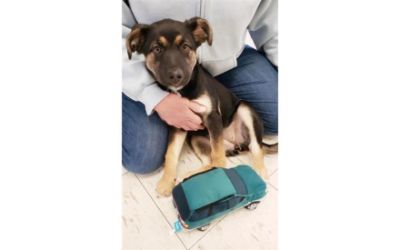 ---